One-of-a-kind designs
Fleece lined
wool mittens
Mittens… Made in the Mitten State! Made in Michigan with superior workmanship, The Peapack Mitten Company is bringing 100% wool sweaters back to life! We put the "fun" in "functionality" with artful one-of-a-kind designs that offer you warmth and comfort during the coldest of winter days. All of our Christmas mittens are lined in high-grade polar fleece and are machine washable. One size fits all! Let our unique designs keep you warm while making a fashion statement.
Hands down… we're the best-upcycled mitten around!
Womens's Domestic Crisis Shelter
Donate your 100%
Wool Sweaters
Making our world a little better, a little warmer, a little greener
Interested in donating your old wool sweaters? Send us your 100% wool sweaters (no synthetic blends, please) and we will make a donation to the Women's Domestic Crisis Shelter in your area. We pay it forward.
Peapack Mitten's spotlight
Featured Articles
The Peapack Mitten Company is proud to be featured on the Martha Stewart Living blog! "Last year, my aunt gave me a...
read more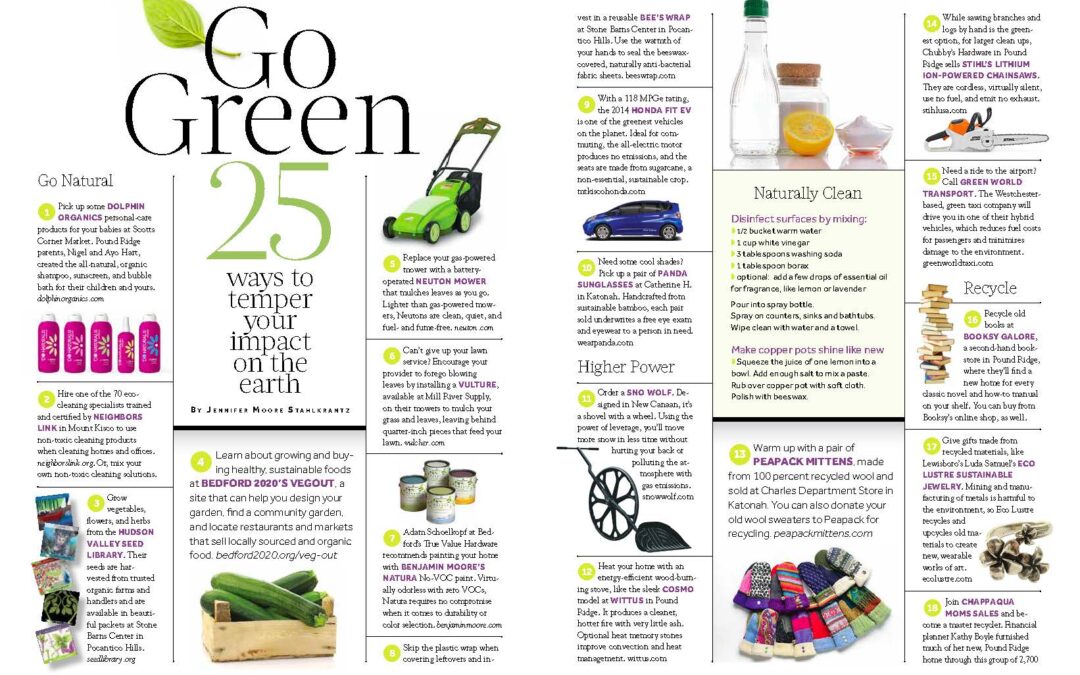 PMC is listed as one of Bedford's Top 25 'Go Green' products! "Warm up with a pair of Peapack Mittens, made from 100%...
read more